Research and Development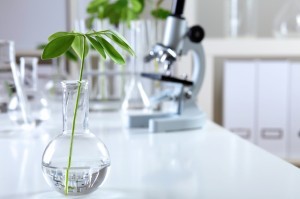 Principle:
The concept of our research is the coexistence of humans and nature. We research to develop necessities for our life, from a chemical point of view.
The most important field of our research is practical chemistry—practical chemistry of all the mineral resources existing on earth.
Currently, we are researching raw materials for cosmetic products and developing a totally new ultraviolet shielding material using rare earth minerals.
What we value the most in our research and development is to realize ideal products that achieve both safety and functionality without contaminating the global environment.
What we pursue is not only the functionality of the products, but also products that are safe and have no negative influence on humans or the environment.
http://applause-ceria.com/whats-aquaceria.html
Toyohashi Research Center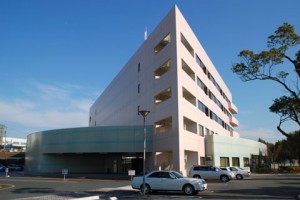 Toyohashi Science Core 103.104
333-9 Azahamaike,Nishimiyukicho,
Toyohashi-shi, Aichi-ken,
Message from Chief Researcher
Research and Development is the lifeline of Applause. We suggest and provide new products to the market under the philosophy of "producing meaningful products out of meaninglessness." Applause's research and development team set its goal to the realization of harmony and coexistence with nature and with the power of science, from the user's point of view.
Specific Research Materials or Research Outcome:
Cerium oxide、Platinum Composite particle  (2013-031379)
Cerium oxide  Composite particle        (PCT/JP2014/54067)
Composition containing  Cerium oxide fine particles  (2015-082182)